AFN National Chief Perry Bellegarde Congratulates NB/PEI Regional Chief Roger Augustine on Re-election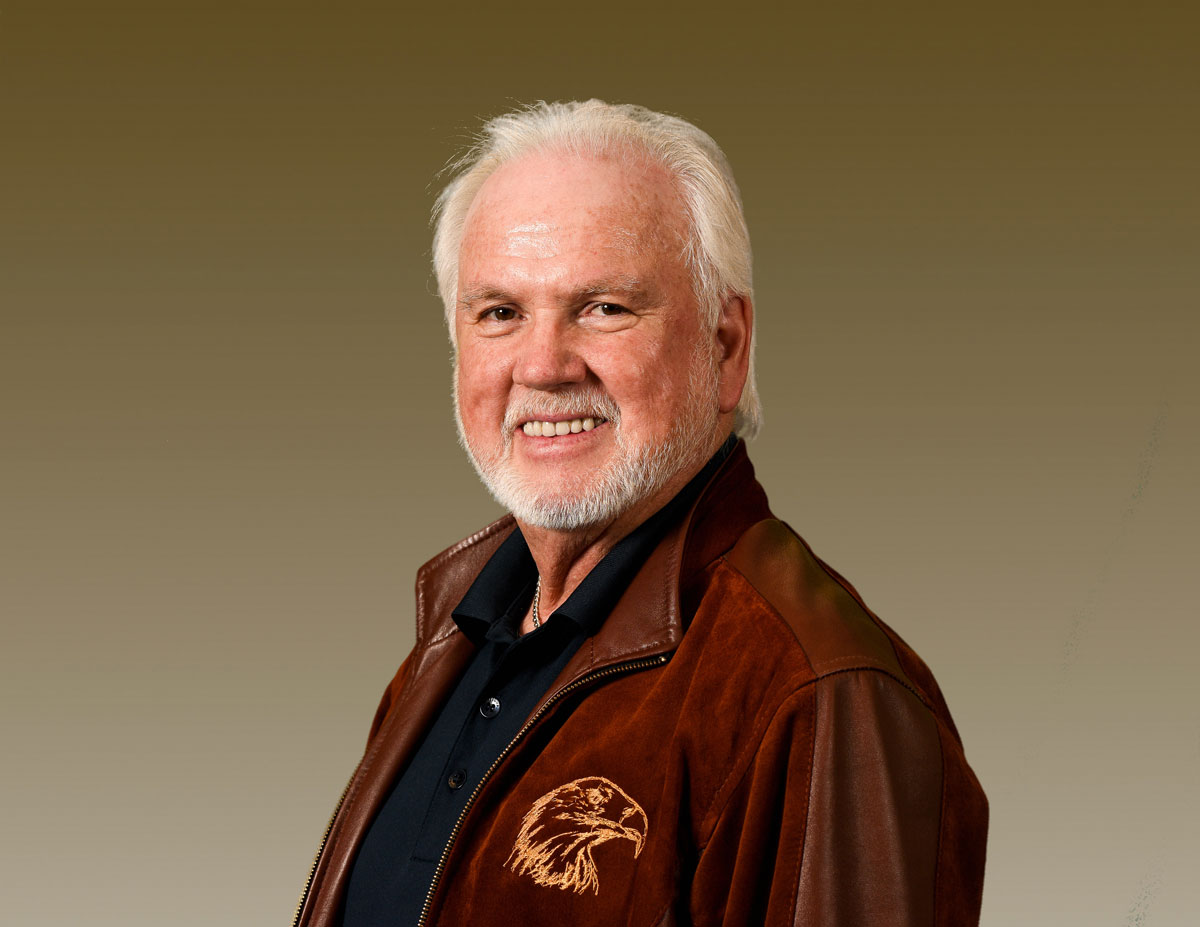 November 23, 2017
(Ottawa, ON) – Assembly of First Nations (AFN) National Chief Perry Bellegarde today congratulated New Brunswick/Prince Edward Island Regional Chief Roger Augustine on his re-election by Chiefs in his region and acknowledged the work of Stewart Paul, a lawyer from Tobique First Nation who also ran in the election.
National Chief Perry Bellegarde said: "Regional Chief Augustine has been a strong voice for First Nations rights and First Nations peoples for more than 30 years in his region and across the country. His depth of knowledge and experience benefits all of us at the Assembly of First Nations. He has been instrumental in protecting First Nations fisheries and fishing rights from coast to coast to coast. I look forward to continuing our work together to build stronger First Nations in the New Brunswick and Prince Edward Island regions and across the country."
Roger Augustine has been NB/PEI Regional Chief since 2008. He has overseen many important national issues for the AFN during that time and currently serves on the AFN Executive Committee and oversees the AFN fisheries portfolio. He is Mi'kmaq from New Brunswick and was Chief of Eel Ground First Nation from 1980 to 1996.
The AFN is the national organization representing First Nations citizens in Canada. Follow AFN on Twitter @AFN_Updates.
―30―
For more information, please contact:
Jamie Monastyrski
Press Secretary – National Chief's Office
343-540-6179 (cell)

Alain Garon
Bilingual Communications Officer
613-292-0857 (cell)

Michael Hutchinson
Communications Officer
613-299-6330 (cell)