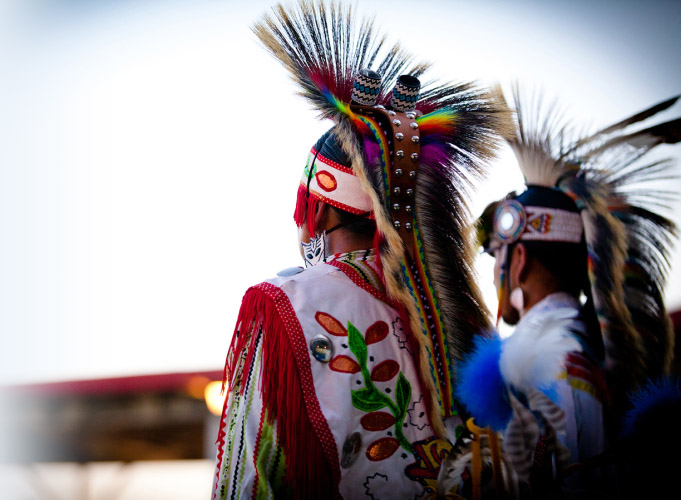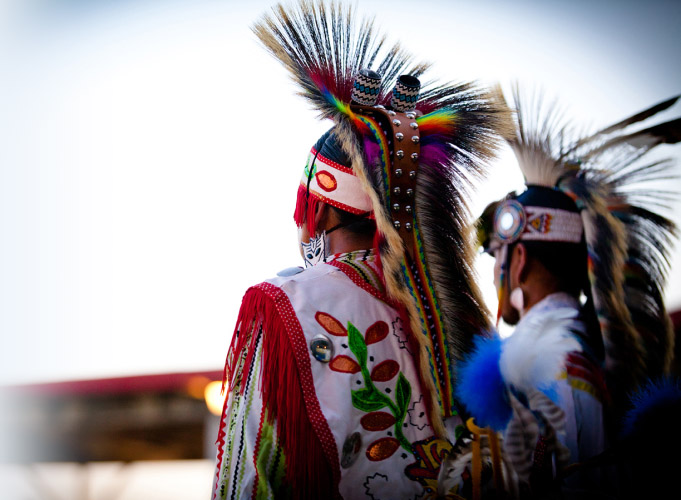 "There are 300 million Indigenous Peoples around the world. Independently, the challenges are daunting. But working together as much as possible we can make big things happen."
GITPO IS HERE TO SUPPORT YOU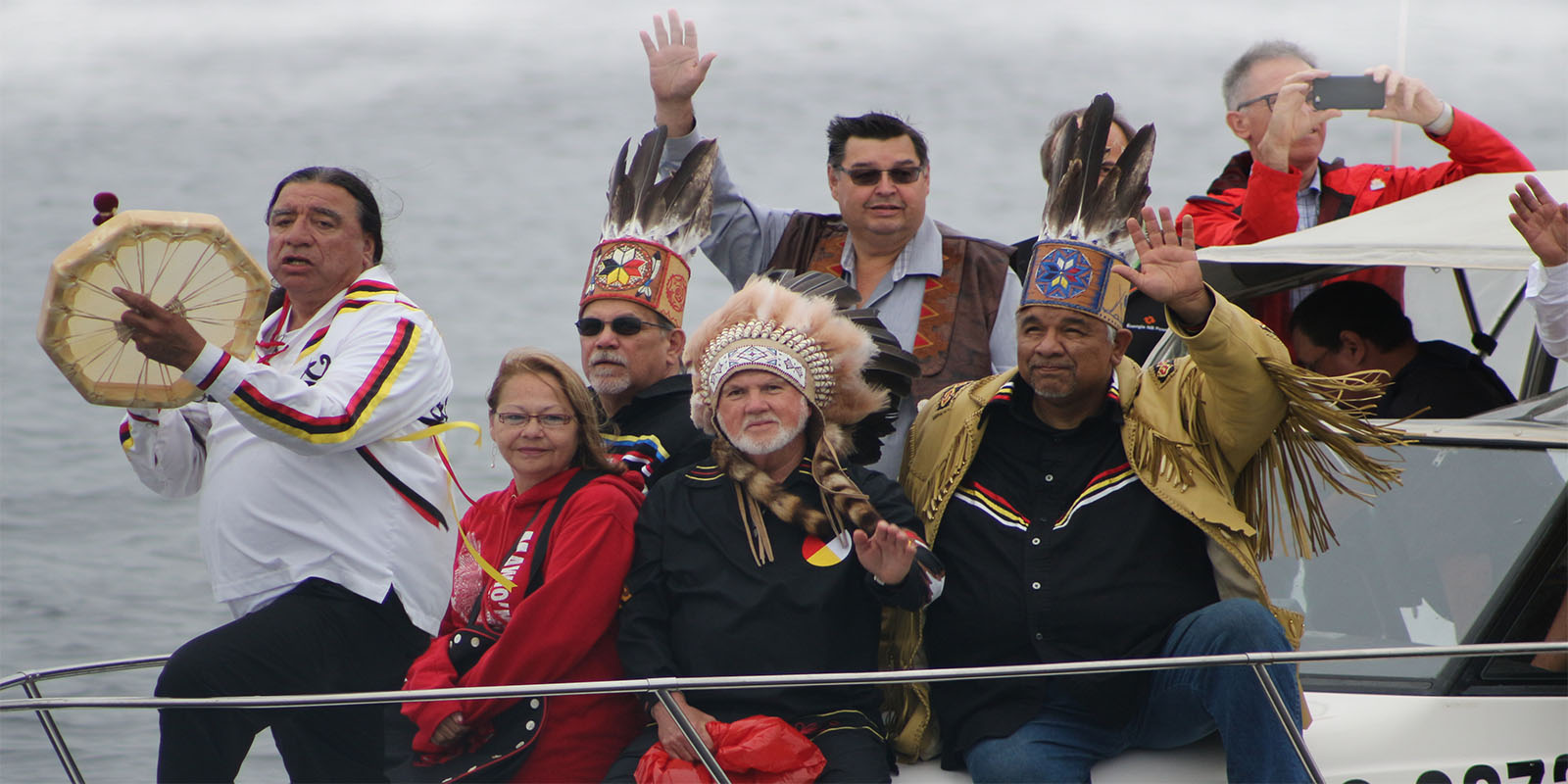 11th Annual Fishermen Pow Wow 2023
Standing Strong for the Honor of Murdered and missing Indigenous women & girls  (MMIWG-Red Dress campaign). Standing Strong for First Nations. Standing Strong for Canada.
Être fort pour l'honneur des femmes et des filles autochtones assassinées et disparues (campagne MMIWG-Red Dress). Être fort pour les Premières nations. Être fort pour le Canada.
AFN Regional Chief Roger J. Augustine NB PEI invites you to the 11 th Annual Fishermen Pow Wow on July 1st  2023 at Waterford Green.
Grand Entry will start at 10:00 a.m. The sunrise ceremony will commence at 6:00 a.m.
Contact Katie @625-9993 for vendor spots.
We are pleased to be co-hosting the fireworks with the City of Miramichi at the Chatham venue.
Le Chef régional de l'AFN (N.-B. Î.-P.-É.), Roger J. Augustine, vous invite au 11 th Pow Wow annuel des pêcheurs, et 1 juillet 2023 au Waterford Green à  Miramichi, NB.
La grande entrée commencera à 10 h 00. La cérémonie du lever du soleil commencera à 6 h 00.
Contactez Katie au 625-9993 pour les emplacements des vendeurs.
Nous sommes heureux de co-organiser les feux d'artifice avec la ville de Miramichi sur le site de Chatham.
AFN Regional Chief NB/PEI
It's sunrise on Eel Ground First Nation, and Roger Augustine, Assembly of First Nations Regional Chief for New Brunswick and Prince Edward Island, is walking along a path beside the Miramichi River. This river — this land — is home, not only to him but also to the collective spirit of more than 200 generations of his Mi'kmaq ancestors.